Tom Dixon
DESIGNET ER EKSTRAORDINÆRT OG FUTURISTISK MED EN KLASSISK TWIST. PÅ MANGE MÅTER TIDLØST, MEN VELDIG «EGET».
Tom Dixon er en selvlært designer. Han er i dag kreativ direktør for varemerket Tom Dixon, etablert i London. Han har skapt en merkevare som en plattform for en rekke nye eventyr i design av produkter og interiør. 
Produktene gjenkjennes øyeblikkelig for dets skulpturelle kvalitet og konstruerte materiell. 
Tom Dixons arbeider er utstilt på en rekke museum- blant annet på  Victoria and Albert Museum i London,  Museum of Modern Art i New York og Pompidou-senteret i Paris.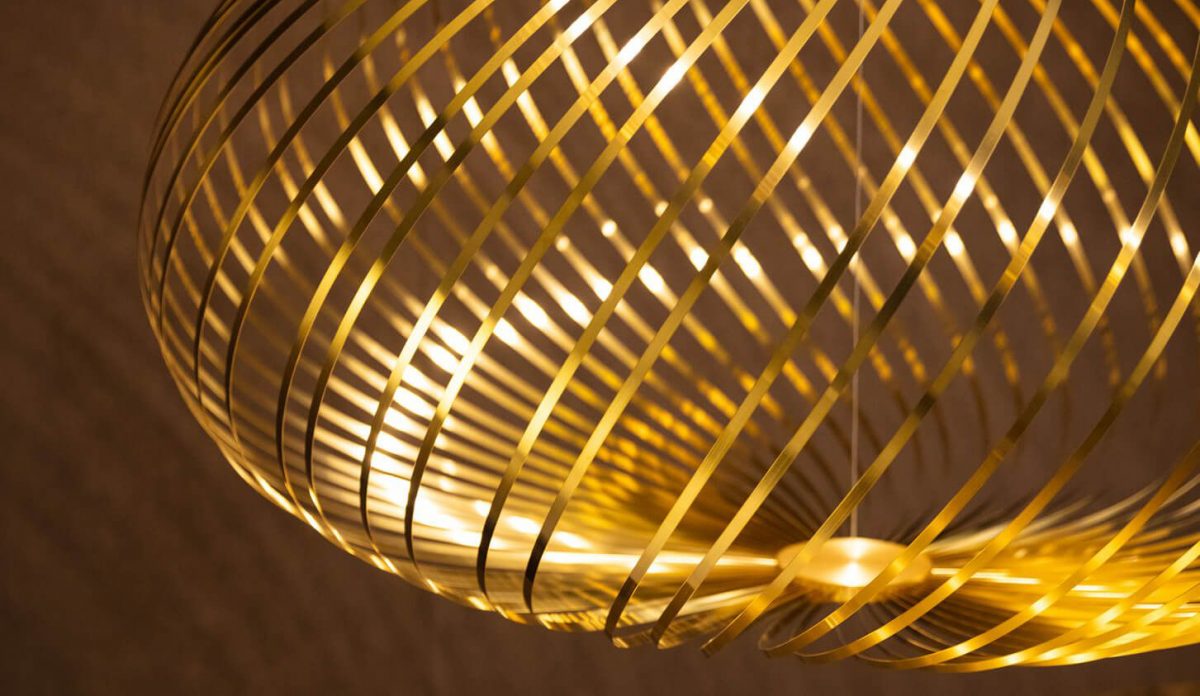 Kontaktpersoner
Brand Manager Premium Brands
Pia Fossum
Ansvarlig for Premium merkevarer
Utdannelse : BI i Oslo
Spisskompetanse: Premium Brands
Manager Oslo
Kenneth Fossum
Utdannelse: BI /NMH Oslo – BA Markedsføringsledelse
Segment: Kontor- og forretningsbygg. Hotell og restaurant. Bolig og hytter