Ora er en kontrast til de minimalistiske og rette kanter som har vært toneangivende noen år nå.
I gamle dager var SML ledende på runde profiler alt fra 100 – 180mm i diameter.
Dette er på en måte «Back to the roots». En får inn mer organiske former.
Det gir flere måter å belyse på; smal, bredstrålende og asymmetrisk.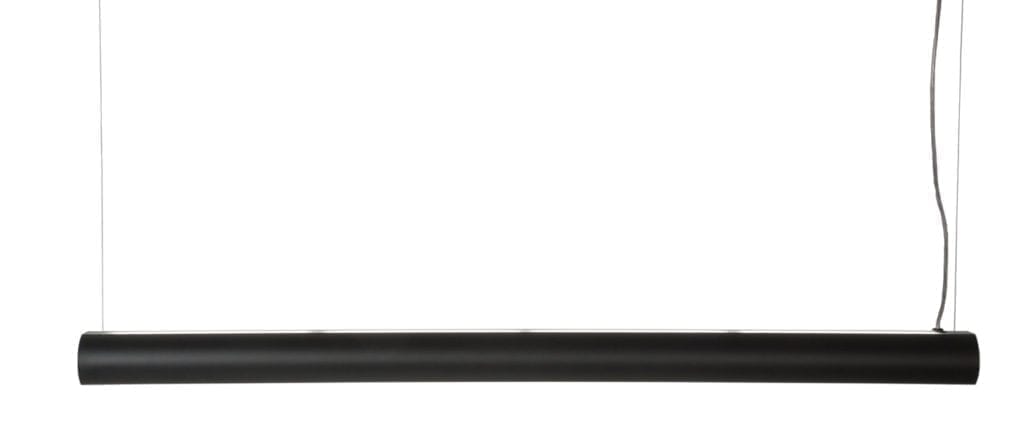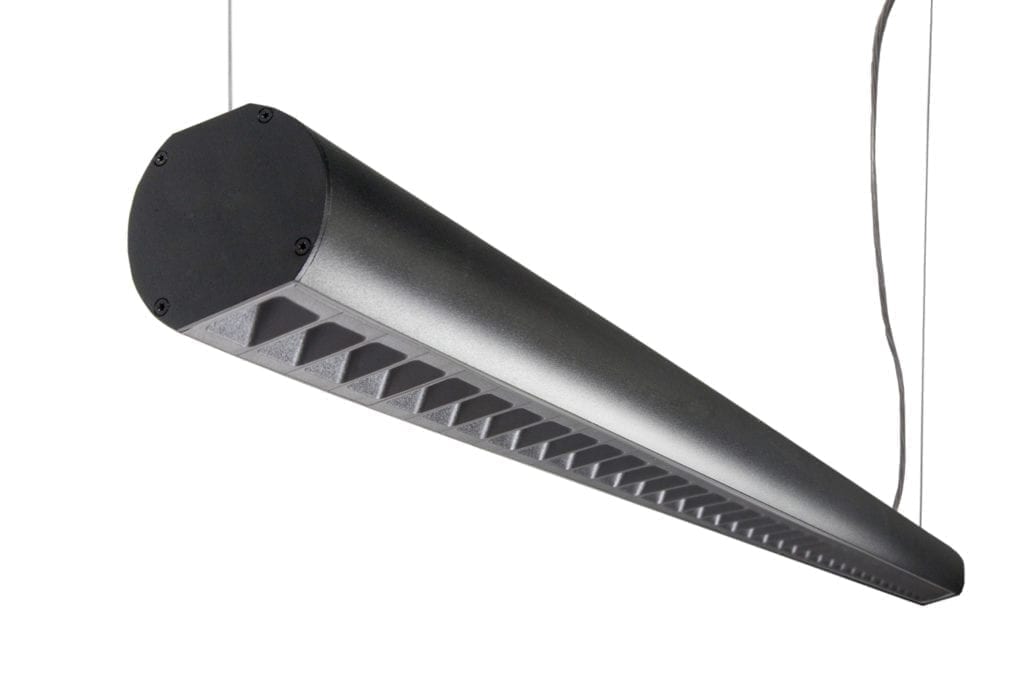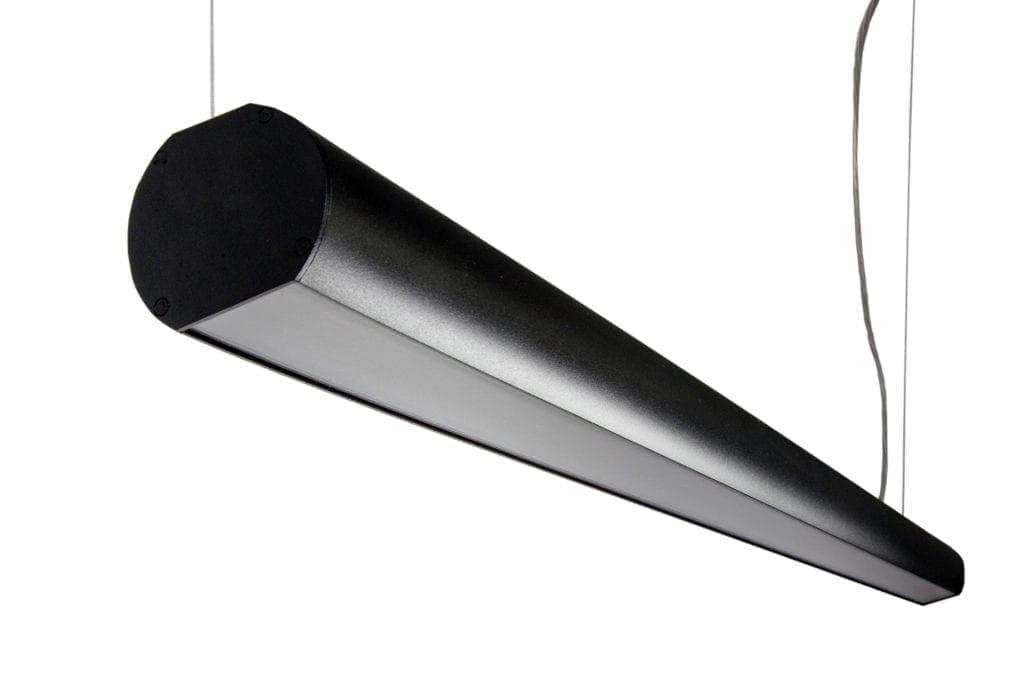 Kontaktpersoner
Brand Manager Premium Brands
Pia Fossum
Ansvarlig for Premium merkevarer
Utdannelse : BI i Oslo
Spisskompetanse: Premium Brands